Based in Merseyside, The Dog Bowl Deli believes that every dog's diet should be complimented by tasty, handmade treats. Our unique menu is lovingly baked in-house, and consistently tested by our dedicated tasting team here at The Dog Barn.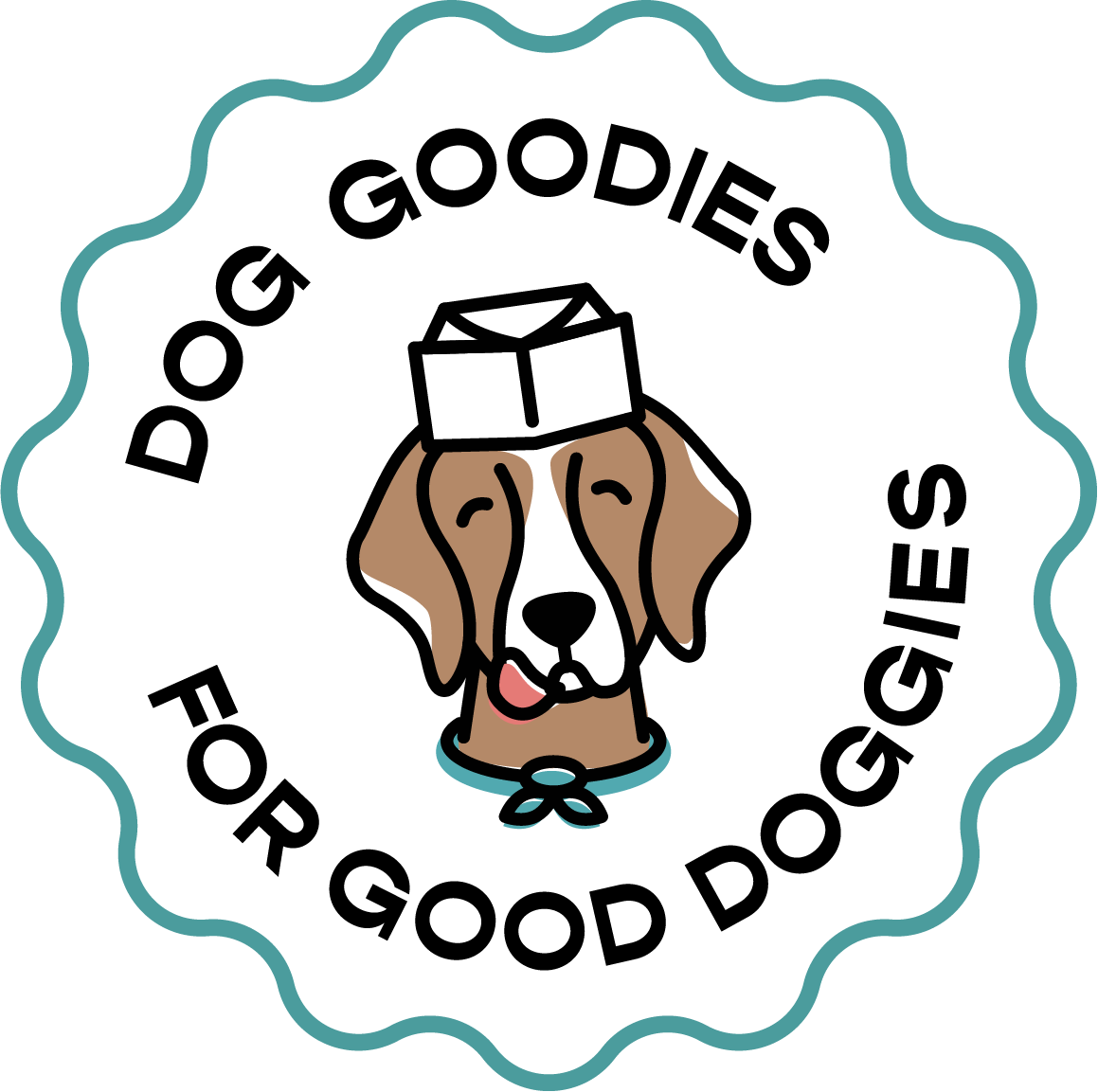 We understand that not everybody has the time to cook their best friend's food from scratch, and we're more than happy to do the hard work for you. In fact, we love cooking up revolutionary savoury and sweet treats that are simply irresistible. We put a human twist on classic tasty snacks, which have been adored by our canine customers for years!
Let's be honest, your birthday is your favourite day of the year. At the Dog Bowl Deli, we think your dog should feel the same! We create unique and personalised celebration cakes for every occasion. All of our larger cakes can be collected from two of our nominated stores in Merseyside, so why not pop down and say hello! Because we make, bake or decorate all of our recipes by hand, we're always cooking up new seasonal designs too.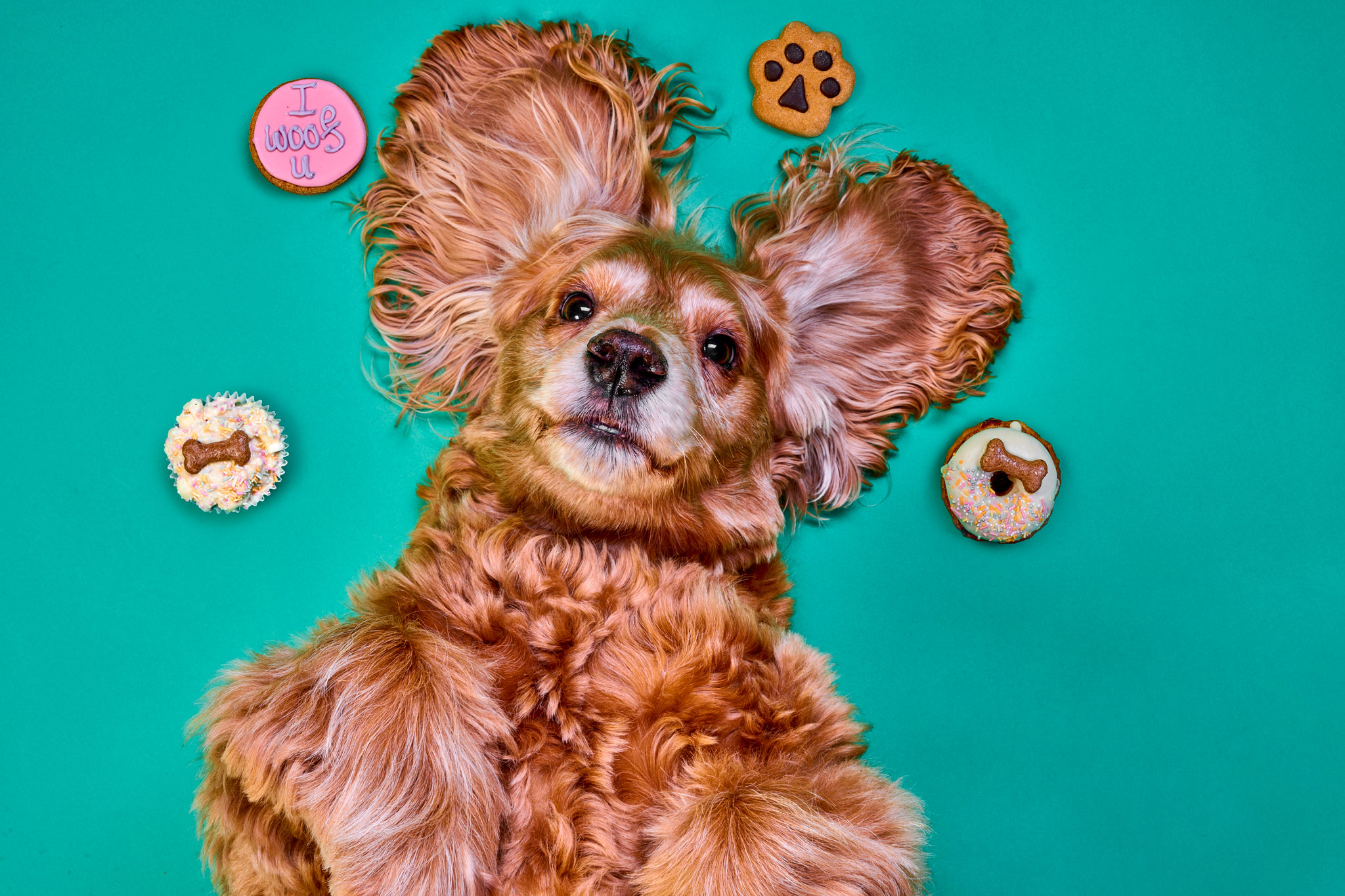 You can find our goodies in various stockists across the country, or even our very own human and hound café, The Wagging Tail in Southport, Merseyside.
We also love hitting the road with our treats. Catch the team at exciting events across the country throughout the year, from Dog Fest, to Crufts! We'd love to meet you and your pooch.